Jovie chooses whole goat milk
Goat milk is the ideal basis for infant formula!

Whole Milk goodness
Includes all the healthy benefits of whole goat milk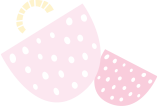 Easier to digest protein
Smooth passage from the stomach into the intestines for further digestion

For sensitive tummies
Gentle for babies sensitive to cow milk

Rich in vitamins & minerals
High in bioavailable micronutrients

Naturally
A2 milk
Goat milk's beta casein protein is naturally A2

Full of fancy micronutrients
Contains oligosaccharides and nucleotides by nature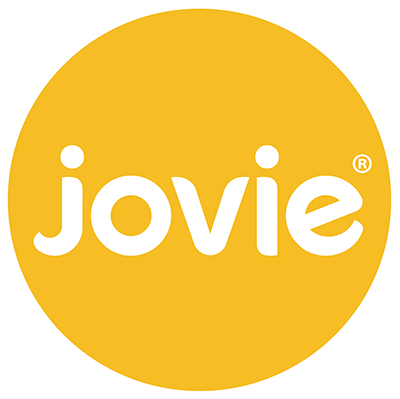 Jovie Goat Milk Infant Formula
Naturally good, fortified with love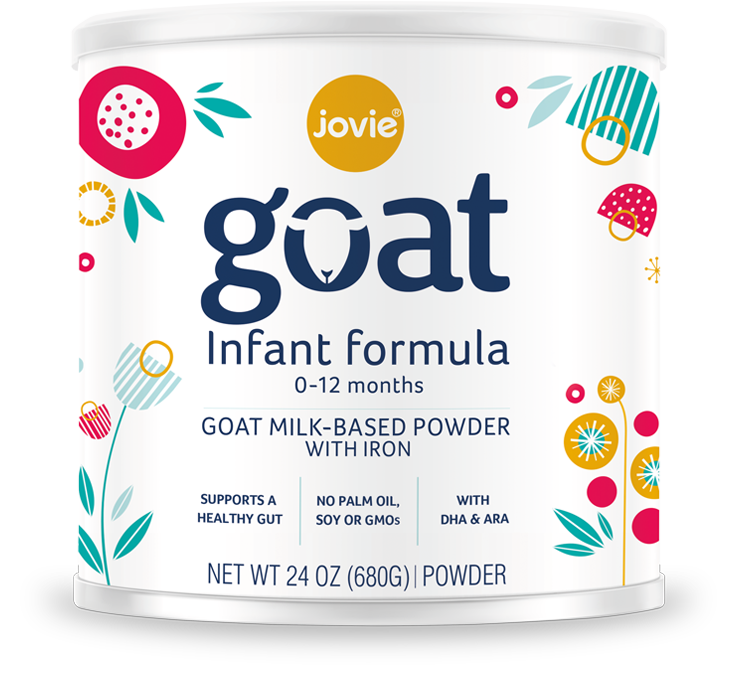 Whole goat milk as the no. 1 ingredient
Healthy fatty acids DHA & ARA
Deliciously creamy taste
No Soy or Palm Oil
No GMO's
No Artificial Sweeteners
Together
We're driving the Goat Milk Infant Formula evolution in the US
Enrollment for our US Goat Milk Infant Formula study is now closed.
To our enrolled participants, we deeply appreciate your contributions to this important mission.
Stay tuned for the Jovie Goat Milk Infant Formula launch in 2024
Join Jovie